Wednesday April 25, 2018 6:30-8pm
Single Payer Healthcare-
How does it Work? Could it work in the U.S.?
moderated by Ginger Christ, Plain Dealer Heathcare Reporter
Video from the forum

Some think that single payer healthcare is the answer to our healthcare problems and others think it will bankrupt the country and won't work. This forum will explore both sides with a particular emphasis on how it might impact Northeast Ohio.
Panelists
John R. Corlett, President and Executive Director, The Center for Community Solutions
Susan M. Mego, MHA, Executive Director-Managed Care, MetroHealth Partners
J. B. Silvers, Ph.D. Case Western Reserve University Weatherhead School of Management and School of Medicine
Cost: Free & Open to the Public
Lakewood Public Library Main Branch
15425 Detroit Ave. Lakewood OH 44107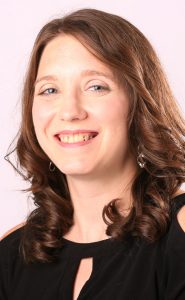 Ginger Christ
Cosponsored by
Case Western Reserve University Siegal Lifelong Learning Program, League of Women Voters-Greater Cleveland, Cleveland.com/Plain Dealer plus Heights, Lakewood, Shaker and Cuyahoga County Library Systems.
Corporate sponsor: First Interstate, Ltd.