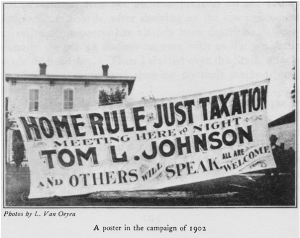 "Home Rule for NE Ohio Communities.


Should it be stronger or weaker?"
Tuesday October 17, 2017
moderated by Tom Beres/WKYC-TV emeritus
Lakewood Public Library, 15425 Detroit Avenue, Lakewood, OH
6:30-8:00 p.m. Free & Open to the Public
Tom Bier, Ph.D,
Senior Fellow, Maxine Goodman Levin College of Urban Affairs, Cleveland State University

Barbara
A.
Langhenry,
 Director of Law, City of Cleveland
Gary Singletary, Chief Counsel, City of Cleveland

Thomas Suddes, Columnist, Cleveland.com/Columbus Dispatch/Dayton Daily News
Michael Summers, Mayor, City of Lakewood
This forum will cover the pros and cons of an issue that impacts Northeast Ohio communities almost every day. Who has the right to control laws regarding Gun Control, Fracking, Police, Schools, and many other issues. Should it be local communities? Or should the 
Ohio legislature set the laws for your city. 

In addition, some have argued that strong Home Rule laws in Ohio have contributed to sprawl and other public policy that may be damaging to Northeast Ohio as a whole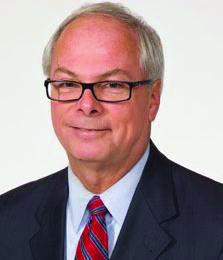 Tom Beres
Cosponsored by Lakewood Public Library, Cleveland.com/Plain Dealer, League of Women Voters-Greater Cleveland, CWRU Siegal Lifelong Learning
Corporate sponsor: First Interstate Properties, Ltd.
For more information, please email:

teachingcleveland@earthlink.net