Upcoming Live Public Policy Forums
All open to the public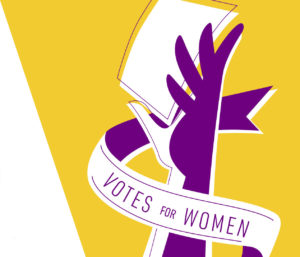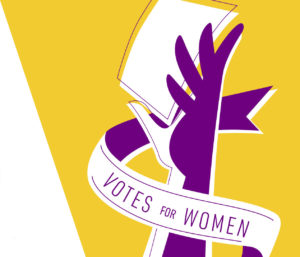 "From the 19th Amendment to the Occupy Movement:
Women's Social Movement Activism"
Tuesday August 18, 2020 at 7pm
Speaker: Heather Hurwitz, Lecturer, Sociology, CWRU
This talk will explore the range of social movement activism that women have engaged in since the passage of the 19th amendment. Topics include the pursuit of racial and gender equality, women in environmental movements, feminists in the Occupy movement and Black Lives Matter, and more. Since suffrage, women have continued to fight for equality within a variety of progressive movements.